Hey friends! We at Creative Market are starting a new weekly blog post series called Design Industry News, and this is our first one! Below, you'll find a weekly round up of stories from our community, what's happening in the design and tech industries, our favorite new product picks, tutorials that may inspire you to create new products, and a little bit of inspiration too. Enjoy!

Pin It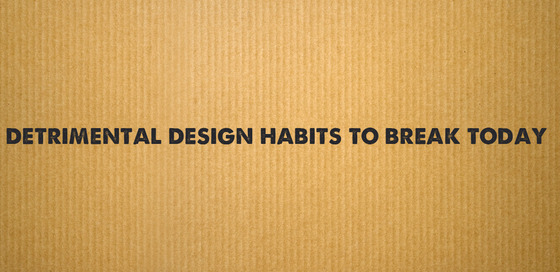 Pin It
Pin It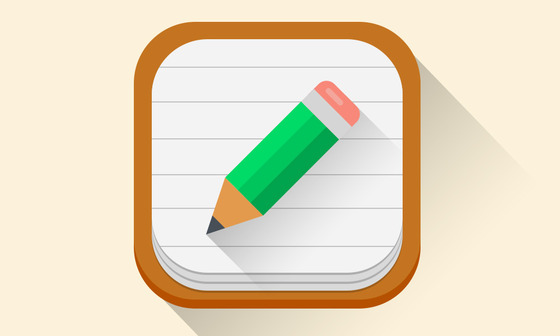 Pin It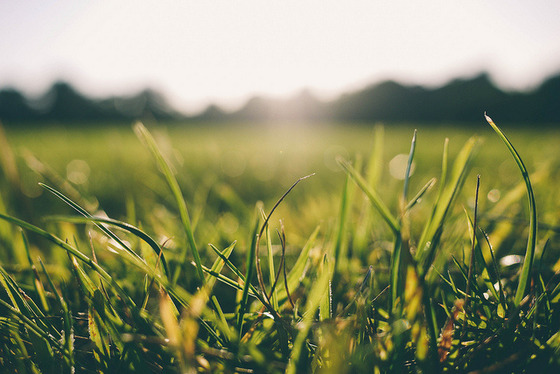 Pin It

Pin It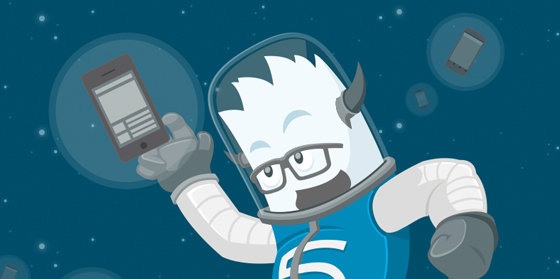 Pin It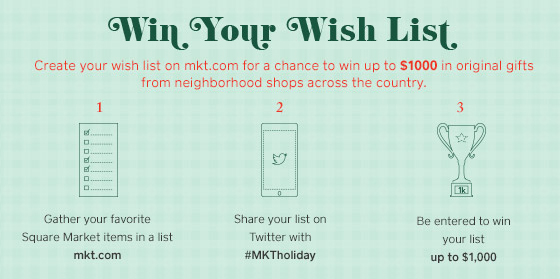 Pin It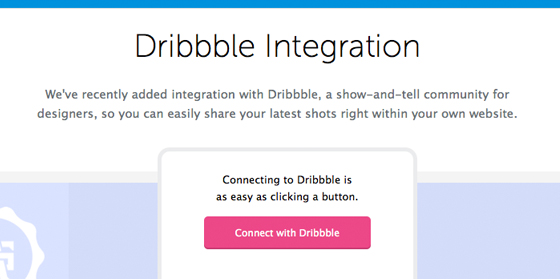 Pin It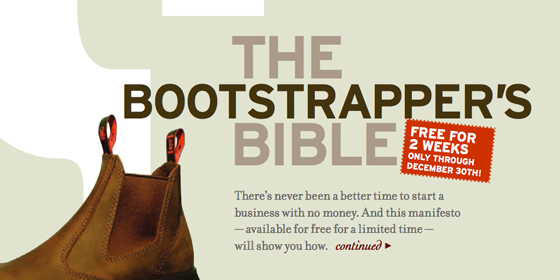 Pin It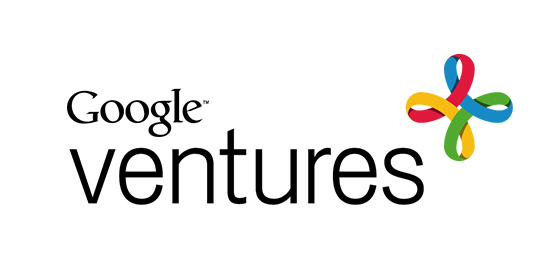 Pin It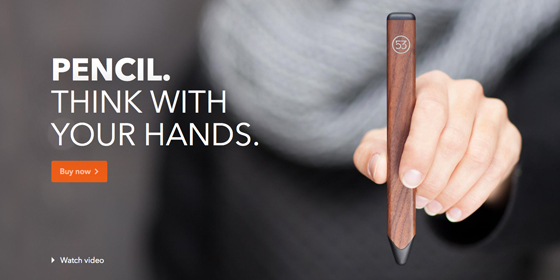 Pin It
Pin It
Ken, the latest addition to the Creative Market team has enjoyed browsing the site and discovering all of the amazing products in our marketplace. He found Nina Magra's shop, and completely fell in love with all of the incredible design resources in it. Be sure to check out her work including the flat illustrations depicted below.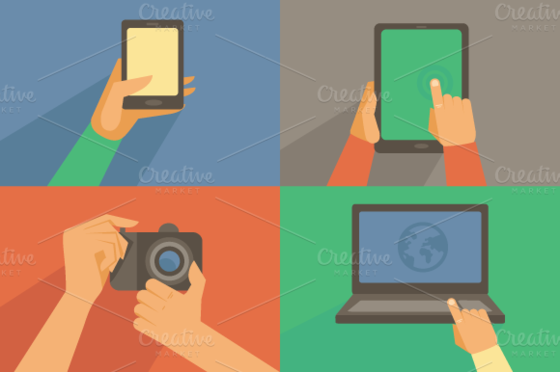 Pin It
Sarah couldn't be more excited for Christmas, and this template for a letter to Santa is her favorite in the marketplace this week. It's easy to download and use right away to bring a little more holiday cheer into your life.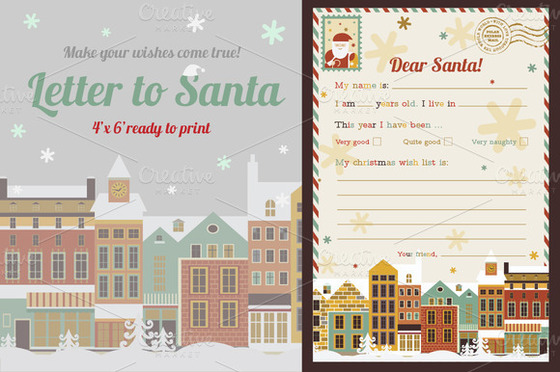 Pin It
Maryam just can't get enough of Gentil. It's a fun and charming typeface that can be used for a multitude of designs. Plus, it's now on sale for a limited time.
Pin It

Pin It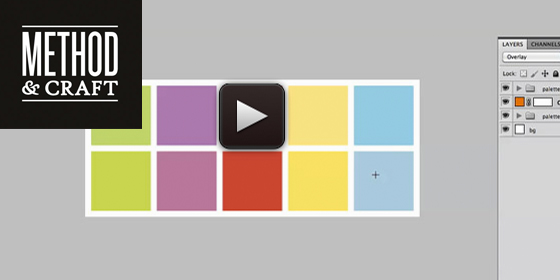 Pin It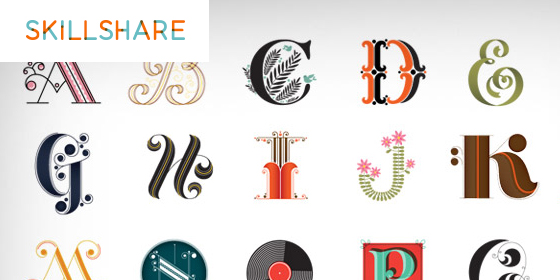 Pin It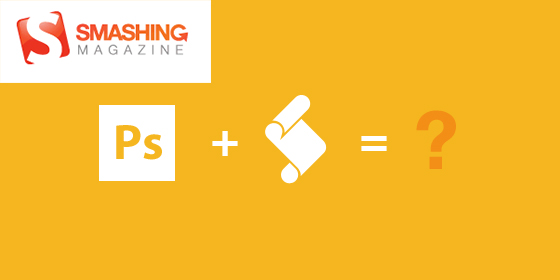 Pin It