We're only eight years away from the 2024 Olympic Games, which means that the International Olympic Committee has the task of deciding the host city so that they can begin to plan appropriately. There have been a number of potential candidates over the years, but now we're down to four cities: Paris, Rome, Los Angeles and Budapest. Of those four, three of them have unveiled logos for the event.

---






Pin It

Paris has a pretty solid plan for the 2024 games, which takes advantage of the historic city and all it has to offer. Here are a few highlights:
More than 70% of the venues will be existing facilities, while 25% will be temporary structures
All of the events will take place nearby the river Seine
The Eiffel Tower will overlook the entire event
---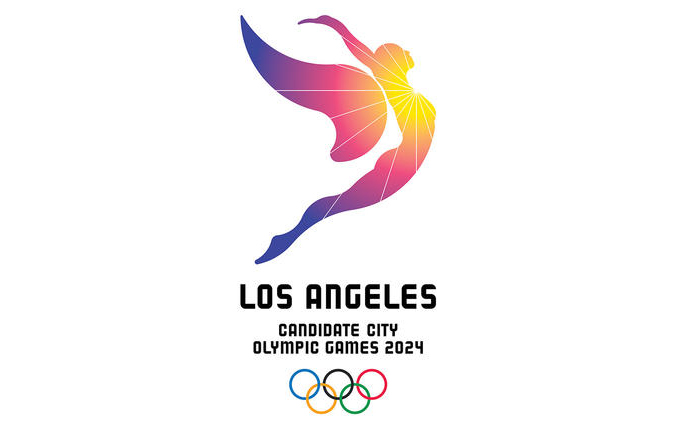 Pin It
As you could imagine, L.A. is pushing pretty hard to be the 2024 host city, and they've put together a fancy website just for the occasion. What are their highlights? (from their pitch PDF):
L.A. plans to deliver the ultimate personalized experience for the athletes.
The Games will maximize the city's existing world-class sporting culture and infrastructure to ensure a sustainable long-term Olympic legacy.
The Games will also refresh the Olympic brand around the world for a new generation.
---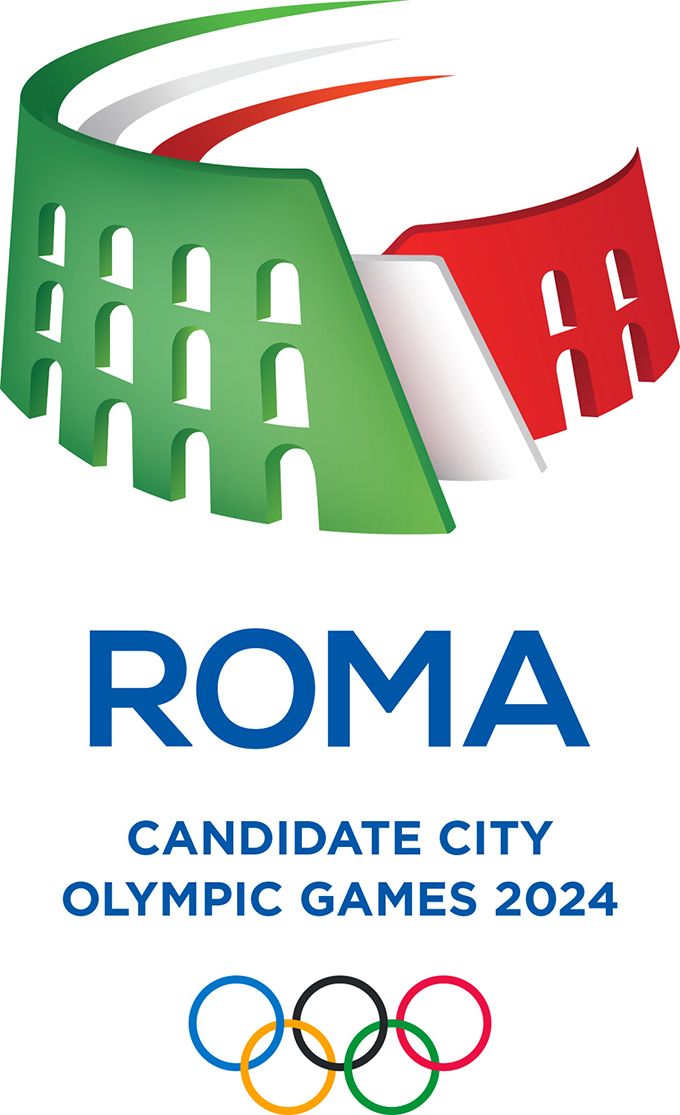 Pin It
Rome is a beautiful city with a rich history, and naturally, it seems like it would be a great spot for the Olympics. So is it? Here are some points from their pitch (from their official PDF):
Rome will unite the different communities and cultures of Rome, encouraging all visitors, be they athletes, spectators, officials or the media, to 'live life the Italian way', through a high to UNITE quality celebration of sport, in a unique outdoor setting.
The city will also use the Games as a catalyst for its plans to transform its infrastructure and enhance the quality of life for Rome's citizens, as the next milestone in Rome's development.
Rome aims to unite its tradition, beauty and heritage with new ideas and innovation to deliver a forward thinking Games concept, in its ever-evolving technological world. Rome's Games will showcase the history and heritage of sport, in a modern and inclusive way.
---
And, if you're wondering why Budapest hasn't submitted a logo, we were too. But, even after using some fancy Google-foo, and looking at the official sites of the Olympic International Committee and so on, we can't find anything official, just a few speculative things.
So what do you think? If it were based on their logo designs alone, who should get the 2024 Olympic nod?
---
Kevin Whipps is a writer and editor based in Phoenix, Arizona. When he's not working on one of the many writing projects in his queue, he's designing stickers with his wife at Whipps Sticker Co.